Beautiful. Peaceful. Affordable.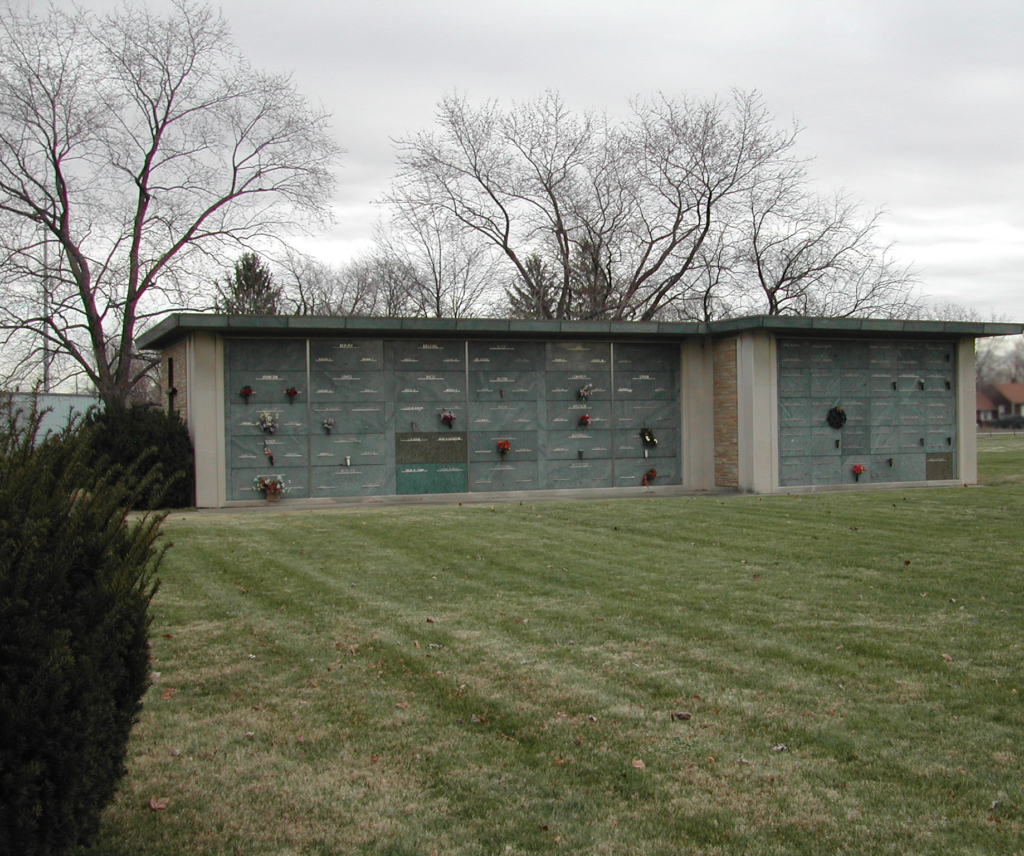 Concordia Cemetery has been a traditional and revered place to memorialize loved ones since 1870. For almost a century and a half, generations of the same families have selected Concordia as a resting place near their forefathers. As new families move into the area, the tradition of considering Concordia as their own continues.
Centrally located on the Southside of Indianapolis, it offers easy access to visitors and quite tranquility in the midst of the busy city.
Mature trees and well maintained grounds give each section a unique setting.
Your preferred selection will not require a premium since all adult plots are priced the same.
All faiths, races, and ethnic heritages are welcome.
Concordia's continued service during its second century and beyond is guaranteed by its conservatively managed Perpetual Care Fund.
Concordia is organized as a Not-For-Profit Corporation affiliated with area churches.